Our experienced and talented team is committed to working with you and your family to create a comfortable, stress-free, and rewarding orthodontic experience. We are pleased to welcome you and your family, and we look forward to working with you.
Front Office Team
---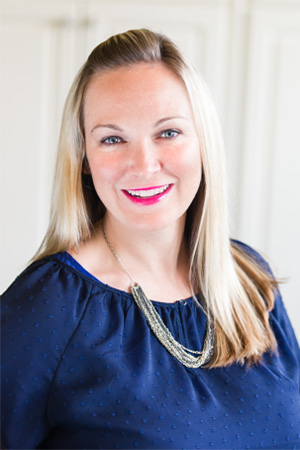 Alison
Front Office
Our patients and their families are simply the best people. I love the excitement and energy they bring to the office, and I am thrilled to be part of helping them achieve a new smile. I greet patients, assist with coordinating treatment, accept payments, and help in scheduling appointments. I have been in the dental field since 2003, and I've been with Dempsey Orthodontics since 2012.
In my spare time, I can be found boating with the family on Lake Lanier or running 5k's with my girls.
---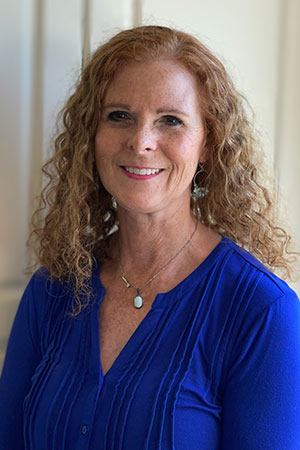 Debe
Front Office
It's amazing how a new smile changes a person's life. Not only do they feel better about how they look, but their mouth is healthier and they develop stronger self-confidence. I rejoined the Dempsey Orthodontics team in 2012. I have a degree in business administration and a seminary degree in Ministry Leadership.
I have been married for 35 years, have two children, two grandchildren, and several grand-fur babies. I love to walk and hike. My favorite music is classic rock and bluegrass.
---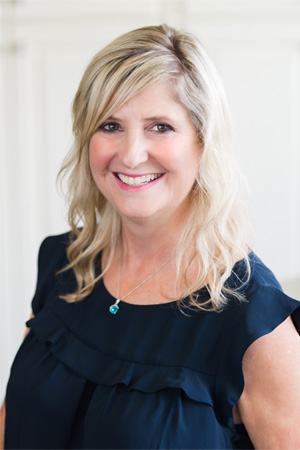 Dawn
Financial Coordinator
I love when I'm able to help a patient and their parent see there is a way to make orthodontic care affordable. At Dempsey Orthodontics, we believe everyone should have a healthy smile they love, and we are here to make them happen! As our Financial Coordinator, I ensure patients get the most from their insurance benefits, file the paperwork, and follow-up on claims. I also develop financial contracts and handle billing matters. I started working in the dental field in 1995, and I've been working at our office since 1998.
Originally from Colorado, I've lived in Atlanta since 1991. My husband and I have been married for over 25 years, and we have an adult son. I read as much as possible, and enjoy watching movies, going to the beach, and spending time with family and friends.
---
Stacie
Office Manager
I joined Dempsey Orthodontics in 2023. I have worked clinically and administratively in a range of healthcare fields since 1994, but my core passion is in dental and orthodontics. I love seeing the transformation in someone's life when they are confident to smile. A smile just makes everyone feel better!
Having lived in several states, I planted my feet in Georgia in 1986. My husband and I have been married for 27 years, we have two adult children and one fur baby. We love to spend time with family, travel, and visit where the locals eat, always on the prowl for the best biscuit or BBQ in town! In my spare time, I like to read, paint, watch docuseries, and walk.
Clinical Team
---
Jennifer
Treatment Coordinator/Marketing
I love working with our new patients—introducing them to our office and the orthodontic world. I am here to explain treatment planning, go over financials, and set up appointments. I also do marketing, including working with referring offices and volunteering at schools. The relationships I've built with our patients and my teammates mean a lot to me. We are like a family here! I've been with Dempsey Orthodontics since 2001.
I have been married for 14 years and have been blessed with two kids. Both of my children play traveling sports, so we stay on the go! It's a good thing that we love to travel!
---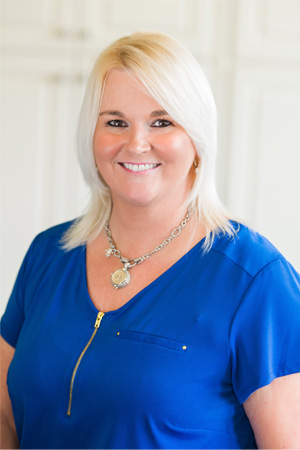 Sheila
Orthodontic Assistant
I love working in orthodontics; it allows me to be part of creating a lifetime of beautiful smiles while creating lasting friendships. I have enjoyed this joy for over 35 years. Helping someone I care about develop great oral health and a radiant smile is incredibly fulfilling. My days are spent assisting Dr. Dempsey with procedures while supporting our patients.
I'm the proud mother to my amazing son, Scott. When not working, I love time with family and friends, as well as traveling to the beach and mountains. I also enjoy decorating, antiquing, and watching The Bachelorette, HGTV, and The Food Network.
---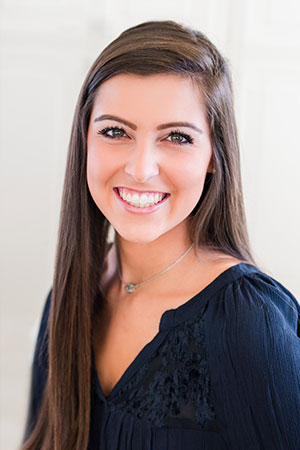 Amberly
Orthodontic Assistant/Treatment Coordinator
My name is Amberly, and I've been working with Dr. Dempsey since I was 15! I love getting to meet all of our new patients and have a passion for helping them transform their smiles into something they'll love forever. In my free time, I enjoy health and fitness, shopping, and hanging out with friends. I look forward to meeting you!
Fun fact: When I was in middle school, I saw Dr. Dempsey for my orthodontic treatment!
---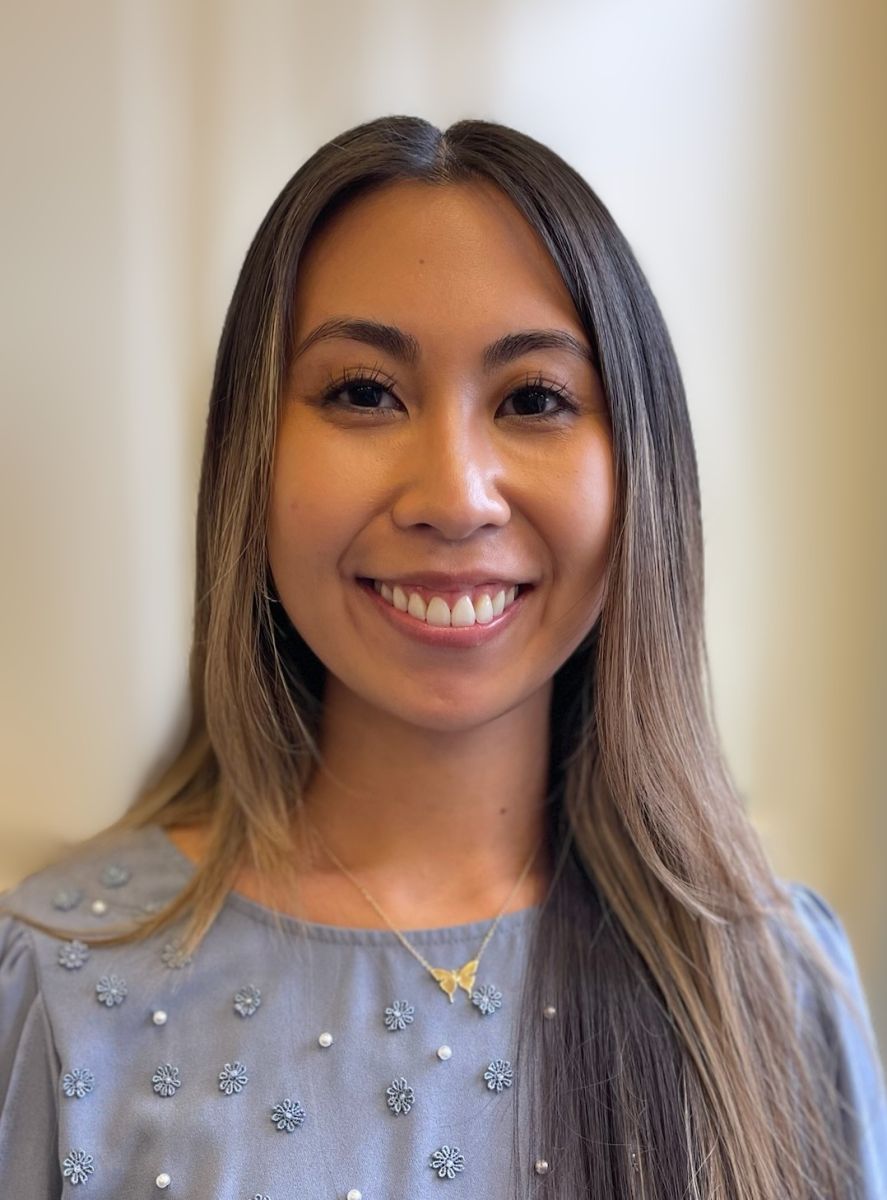 Tiffany
Orthodontic Assistant
Working in the orthodontic world, I enjoy not only being a part of transforming smiles but also getting to know every patient and their families. I assist Dr. Dempsey with orthodontic procedures chair-side and offer patient support whenever I can.
Originally from Denver, I graduated from Metropolitan State University of Denver with a bachelor's degree in Biology. When I'm not working, I enjoy discovering new restaurants, shopping, working out, traveling or just hanging out with my friends, family, and two dogs!
---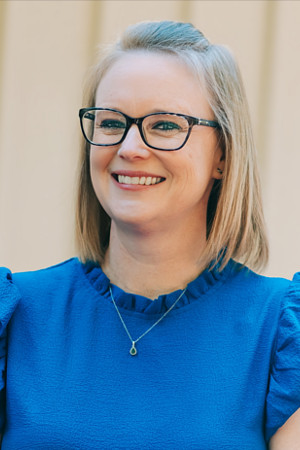 Yolanda
Orthodontic Assistant
My name is Yolanda. I have been working in the orthodontic field since 2002. I am originally from Guyton, GA, a small town outside of Savannah, GA. I have a wonderful husband and two amazing children. We have lived in Buford for almost 3 years now. We enjoy going home to see family and friends. We also like exploring new places near Buford and finding new restaurants.